How To Plan A Family Trip To Wine Country
2 min read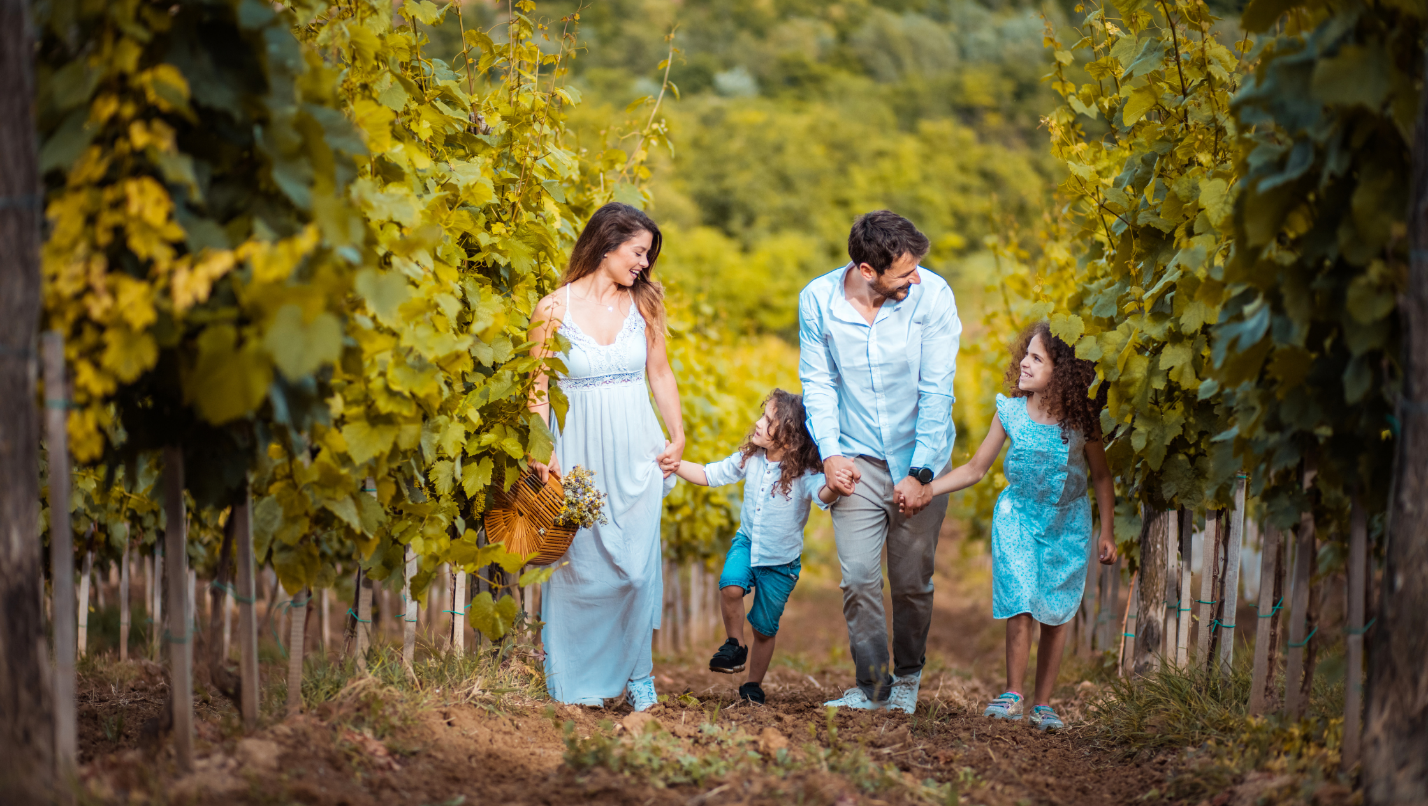 Wine country is a great destination for a family trip, where parents can enjoy wine tastings and scenic drives, while kids can have fun exploring the vineyards and trying grape juice. However, planning a successful family trip to wine country requires some forethought and consideration. Here are some tips to help you plan a memorable and enjoyable trip.
Choose Your Destination The first step in planning a family trip to wine country is to choose your destination. There are many wine regions around the world, such as Napa Valley, Sonoma, Tuscany, and the Loire Valley. Consider the distance and travel time from your home, the availability of kid-friendly activities, and the type of wines you want to taste.
Research Family-Friendly Wineries Not all wineries are suitable for families with children. Some wineries have strict age limits or do not allow children on their premises. However, many wineries offer special activities for kids, such as grape stomping, tractor rides, and petting zoos. Do some research online or ask for recommendations from friends or travel agents to find wineries that cater to families.
Plan Your Itinerary Once you have chosen your destination and wineries, it's time to plan your itinerary. Keep in mind that wine tastings can take up to an hour or more, so plan your schedule accordingly. Allow plenty of time for breaks, meals, and exploring the surrounding area. Include activities that appeal to both adults and children, such as hiking, biking, and visiting local attractions.
Pack Appropriately When packing for a family trip to wine country, consider the weather, the terrain, and the activities you have planned. Dress in layers, as temperatures can fluctuate throughout the day. Wear comfortable shoes for walking and bring a hat, sunscreen, and insect repellent. Bring snacks, water bottles, and activities for kids to keep them entertained during long drives.
Book Accommodations in Advance Wine country can be a popular destination, especially during peak season. To avoid disappointment, book your accommodations in advance. Consider staying at a family-friendly hotel or vacation rental that offers amenities such as a pool, playground, or kitchenette. Alternatively, you can camp or park your RV at a nearby campground.
Enjoy Responsibly Wine tasting can be a fun and educational experience, but it's important to enjoy responsibly. Don't drink and drive, and make sure everyone in your group has a designated driver or uses a transportation service. If you have young children, plan for childcare or bring a babysitter along to watch them while you enjoy the wines.
Planning a family trip to wine country can be a wonderful way to create lasting memories and introduce your children to new experiences. By following these tips, you can ensure a safe, enjoyable, and stress-free vacation for the whole family.