Travel risk: the most dangerous destinations in 2023
2 min read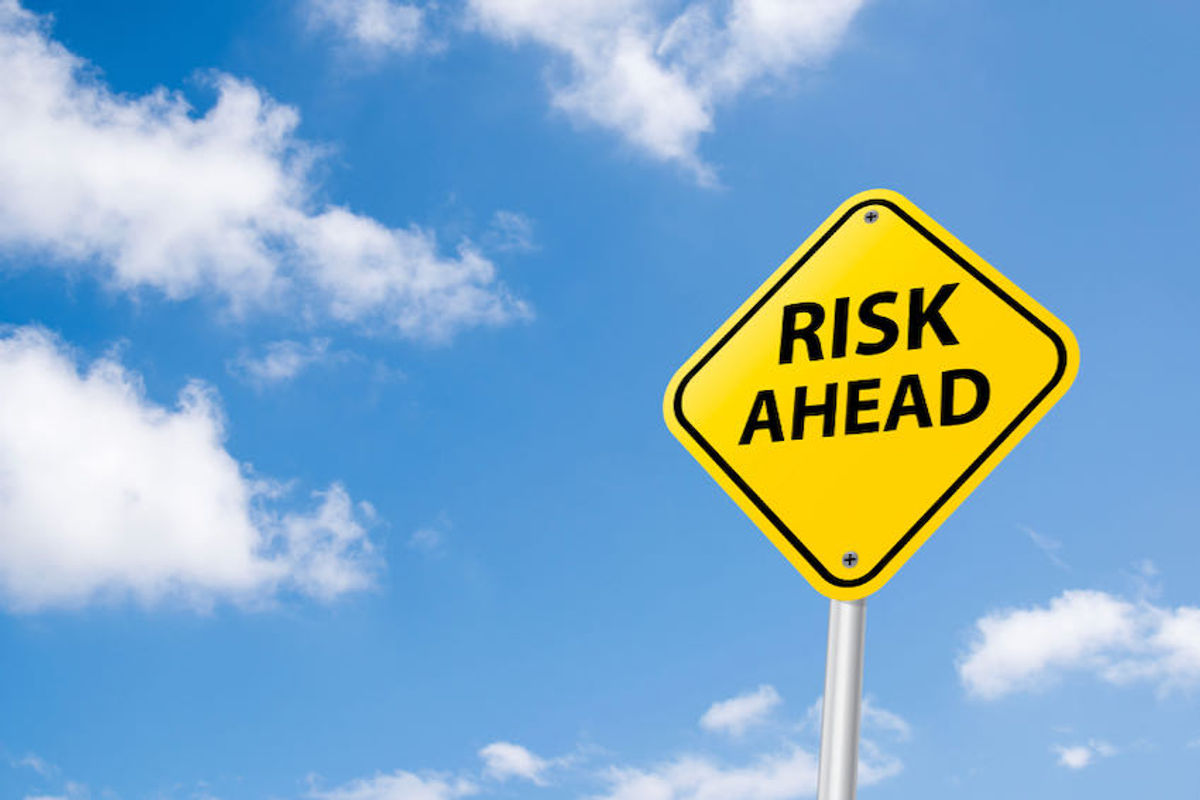 Medical and security specialist International SOS has identified Afghanistan as potentially the most dangerous country in the world to visit in 2023.
The organisation's recently published Risk Map 2023 named Syria the second-most dangerous destination to visit, followed by Ukraine, Mali and Iraq. 
Ukraine and Mali are new additions in 2023, with the remaining countries having featured in both the 2022 and 2021 forecast. While Mali's security risk has remained high for some time, Ukraine saw the biggest shift over the last 12 months – from 'medium' to 'extreme' – following Russia's invasion in February 2022. 
Other nations whose security risk was also categorised as 'extreme' include Central African Republic, Yemen, Somalia and South Sudan, as well as certain areas of Nigeria, Democratic Republic of Congo, Pakistan, Mozambique and Israel.
In its annual update of risk ratings, International SOS stressed that security in Europe remains 'stable' despite the Ukraine conflict and a recent rise in social unrest in Europe due to the cost-of-living crisis. Countries like the UK, Germany, and France remain at a low level.
It also drew attention to the Sahel region in north Africa, which saw an increased risk of militancy, and a rise in criminality in Colombia due, in part, to the socio-economic impacts of the pandemic.
At the opposite end of the spectrum, Norway was named as the safest destination currently, followed by Finland, Switzerland, Denmark and Iceland.
"With travel and health risks on the rise in many regions, it is important for organisations to also focus on mitigating the ongoing impact of mental health issues," said International SOS medical director Dr Irene Lai.
"Organisations must handle multiple physical and mental health issues to effectively maintain their Duty of Care responsibilities," she added.
And when it comes to business travel, a recent BCD Travel survey of 674 travellers from across globe found 68 per cent of employees said their company has a travel risk management policy, although nearly one-third (29 per cent) said they didn't know whether their employer had such a policy in place.
Most employees also reported feeling relatively secure while travelling for business, with 75 per cent saying they "rarely or never" feel unsafe on business trips. 
The most frequent cause of unease was when walking in the streets, which was cited by 44 per cent of travellers as being when they felt the least safe, followed by driving in unfamiliar locations (43 per cent) and using public transport (40 per cent).