The City of Effingham's Tourism Office/Effingham Visitor Center Has Moved
1 min read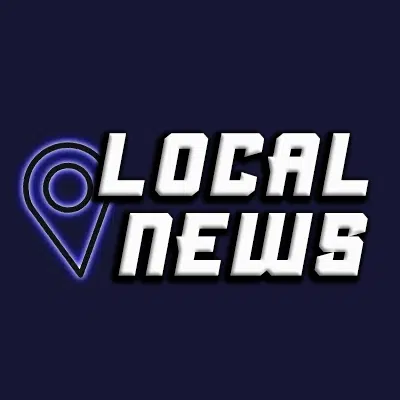 Effingham, IL-(Effingham Radio)- The City of Effingham's Tourism Office/Effingham Visitor Center has moved from its previous location at 1505 Hampton Drive to its new home in Effingham City Hall at 201 E. Jefferson Ave, Effingham, IL 62401. Our offices and Welcome Center are located on the first floor of City Hall, next to Utility Billing.
"We are eager to join the bustling community that is Downtown Effingham," says Director of Tourism, Jodi Thoele. 
The new location will be ideal for connecting with visitors and also serve as an opportunity to point those already enjoying Downtown Effingham in the direction of even more essential Effingham experiences! 
The City of Effingham's Tourism Office has been serving our busy and vibrant city as the recognized destination marketing organization for decades. It promotes the region as a tourism destination for meetings, conventions, sports, and leisure visitors.
"No matter our location, our offices will always be a resource for the community, its visitors, and anyone looking for things to see and do in the City of Effingham," Thoele added.
To learn more about Effingham area hotels, restaurants, attractions, recreation and more, visit www.visiteffinghamil.com. You can also reach our offices by phone at 217.342.5310 or by stopping by our new location at 201 E. Jefferson Ave.