Taecember: BTS's V (Kim Taehyung) to be the first celebrity to have a birthday advertisement on Oculus, New York's World Trade Center transportation hub
2 min read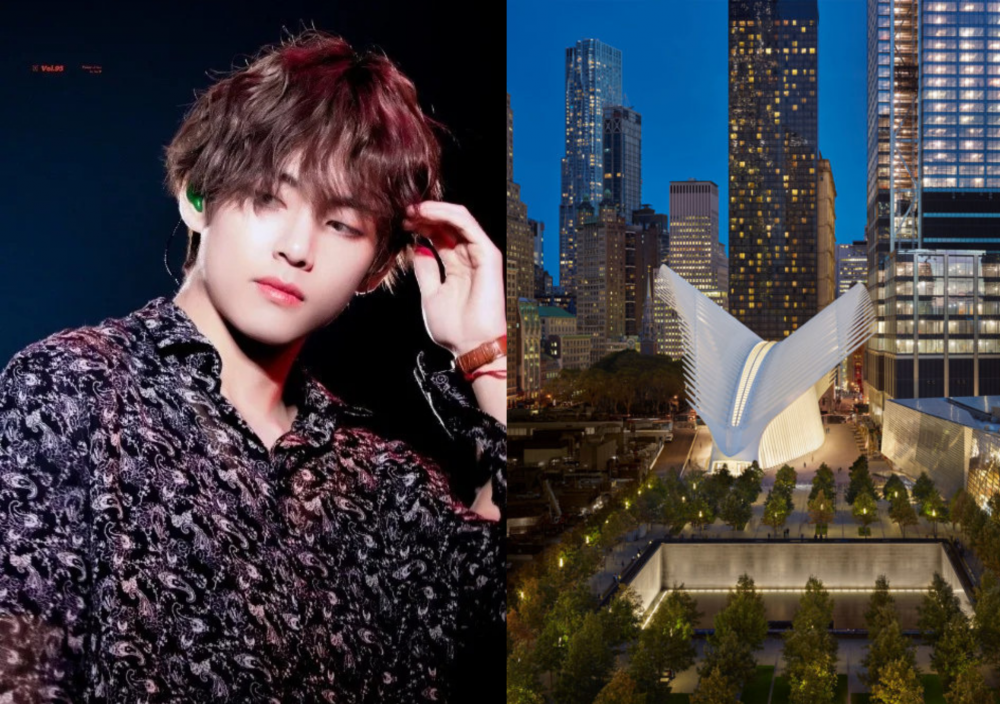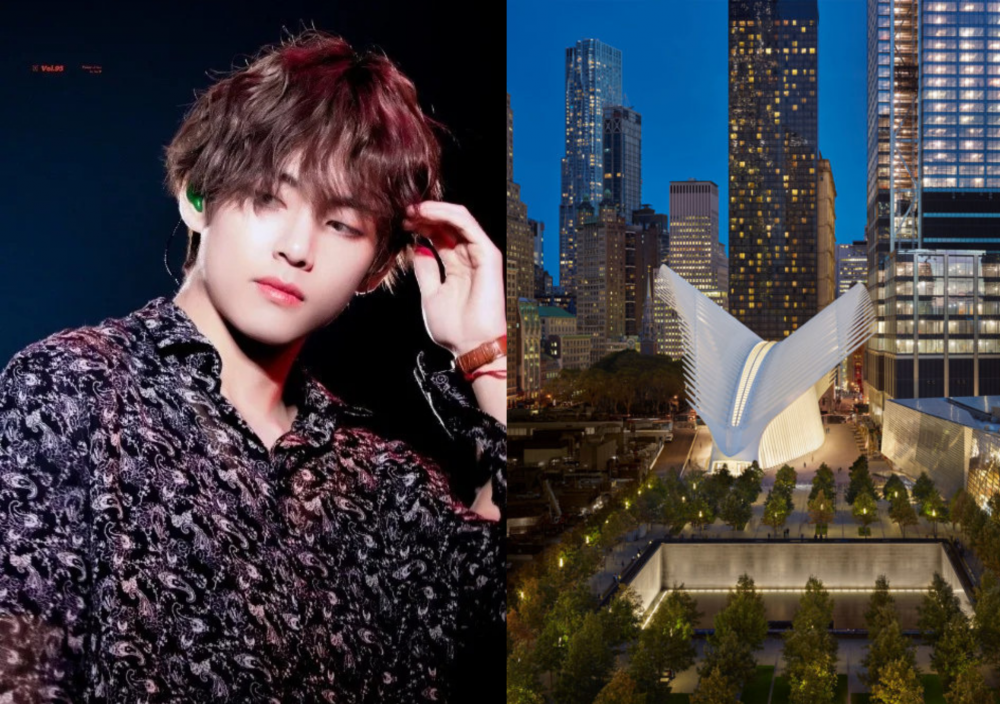 Fans are going all out in their extravagant "Taecember" birthday projects for BTS member Kim Taehyung, aka V.
'China Baidu V Bar,' Taehyung's Chinese fan club, who has built a reputation for providing corporate-scale projects every year, have announced that Taehyung will be the first person in the world to have a super-large screen birthday advertisement of Oculus at the World Trade Center in New York.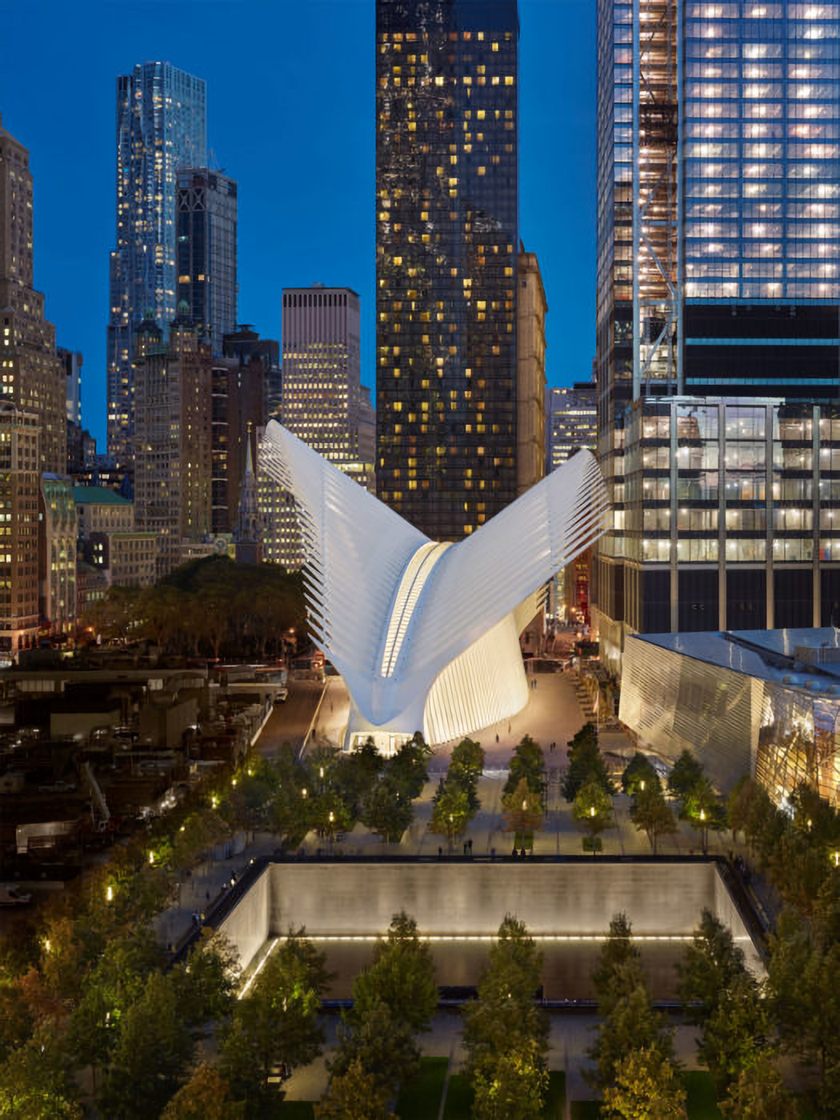 Oculus is the world's most expensive train station and is a transportation hub for New York's World Trade Center, which took 12 years to build and cost $4 billion. The exterior resembles a white dove, and it consists of a train station, shopping center, and pedestrian tunnel. It has become a popular and artistic landmark and boasts a floating population of millions of people.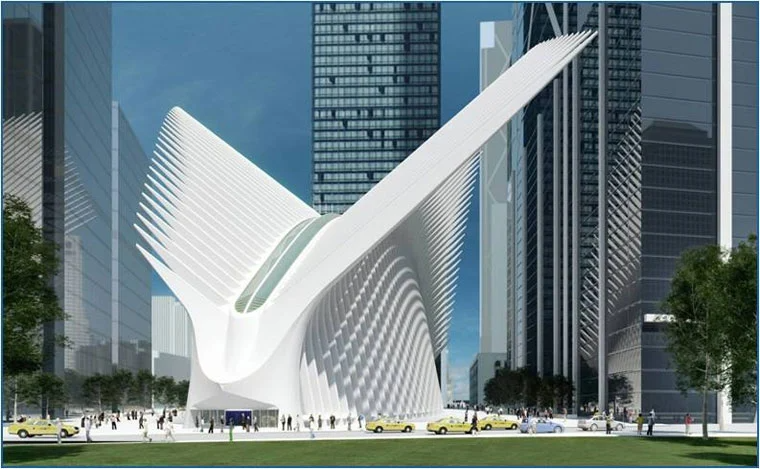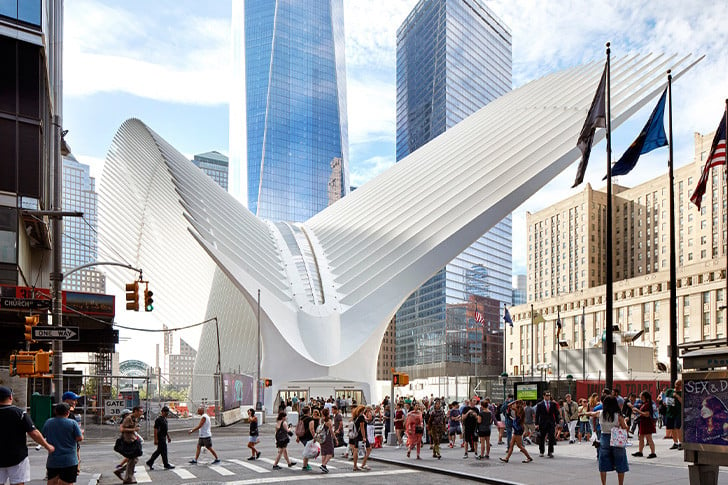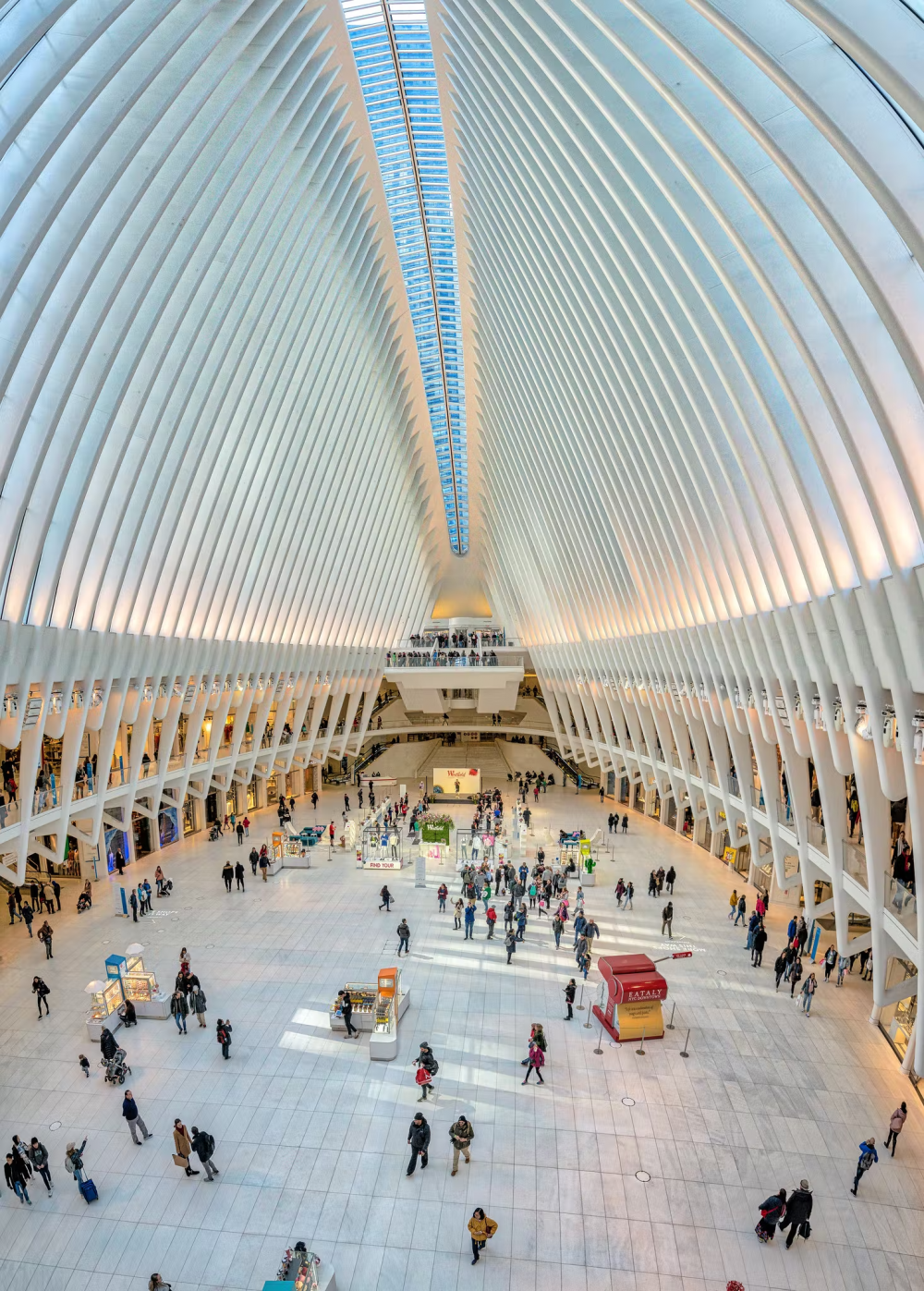 Taehyung's advertisements will run simultaneously on all 22 sets of super-large screens throughout the building, including the 100-yard-long super-large screen located in the aisle of the central hall.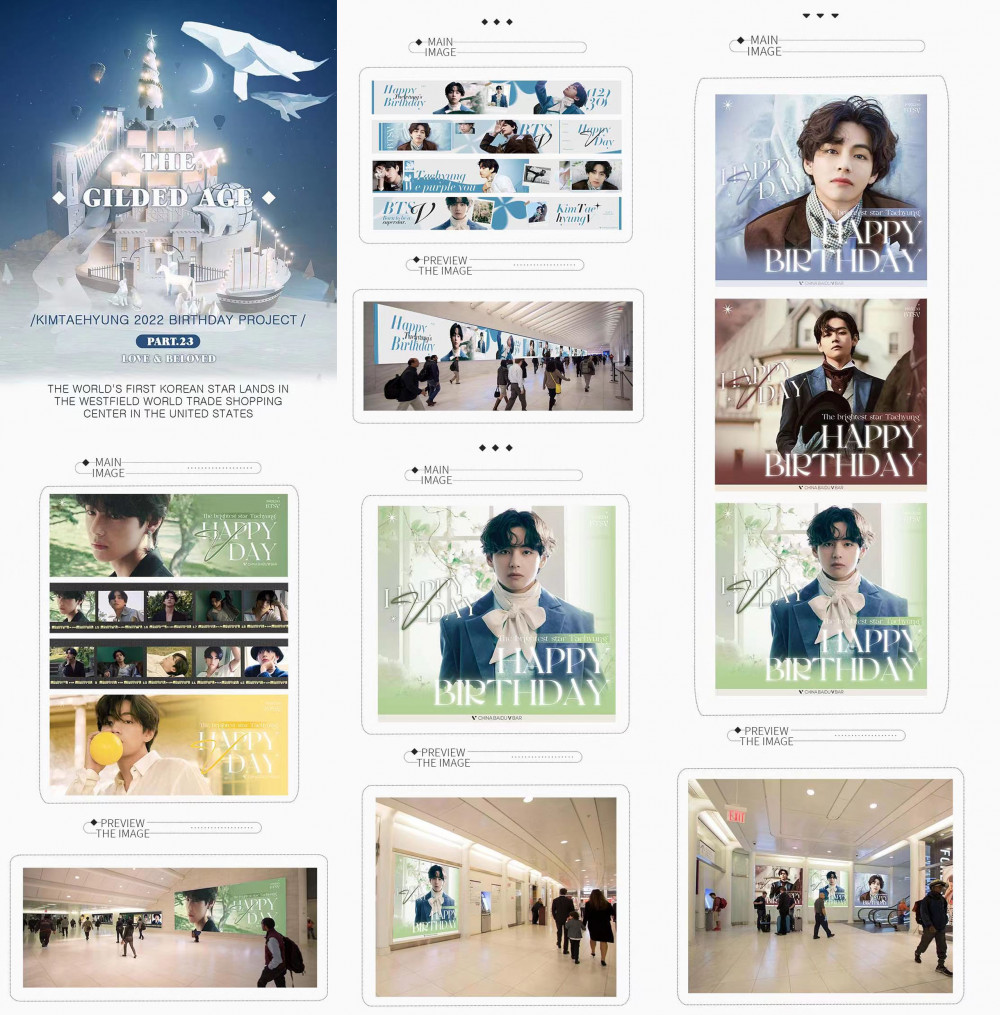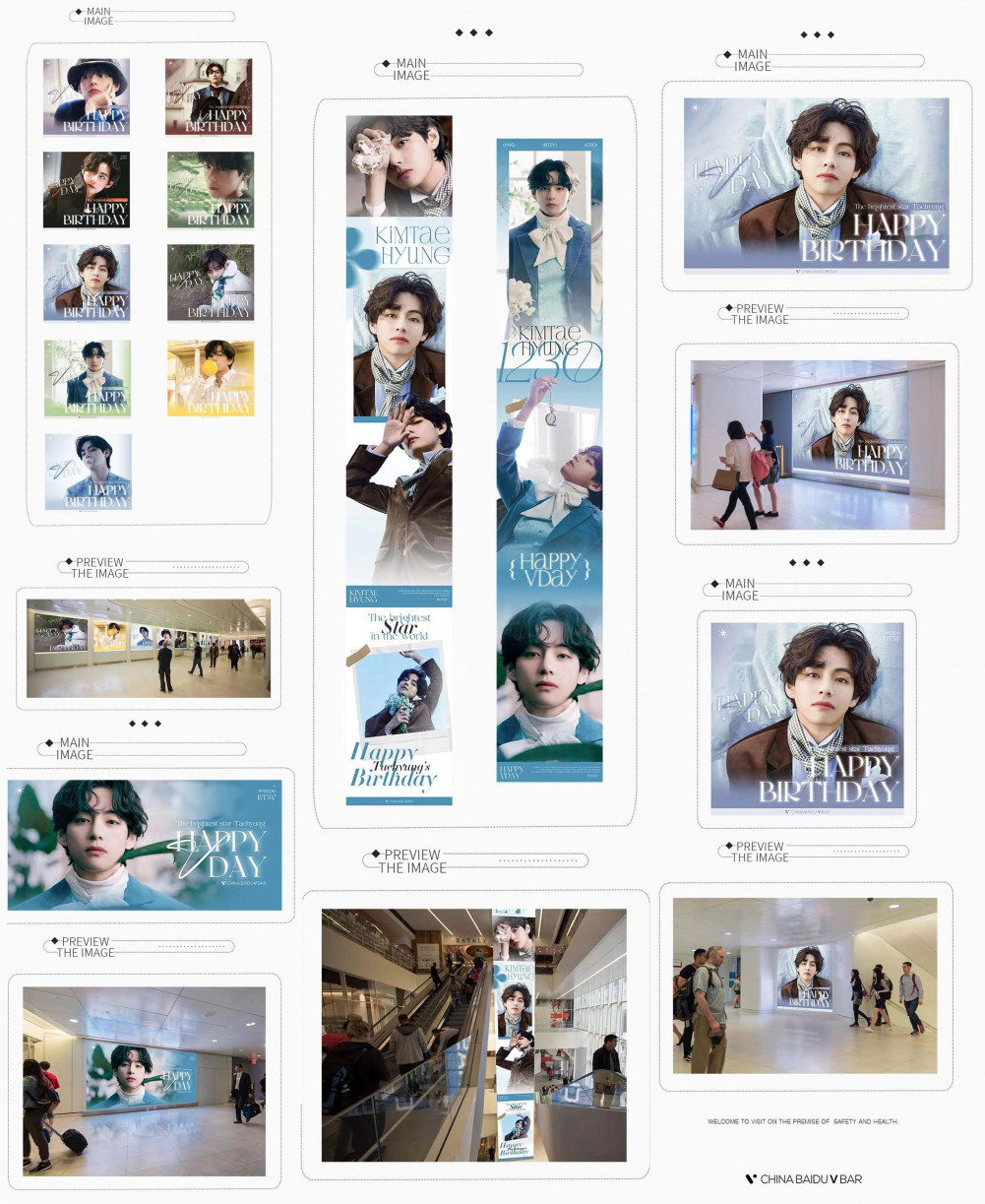 This is the first time a celebrity's birthday advertisement will be placed in this place. The advertisement on Oculus was only previously used by world-famous brands, such as Samsung, due to the expensive cost.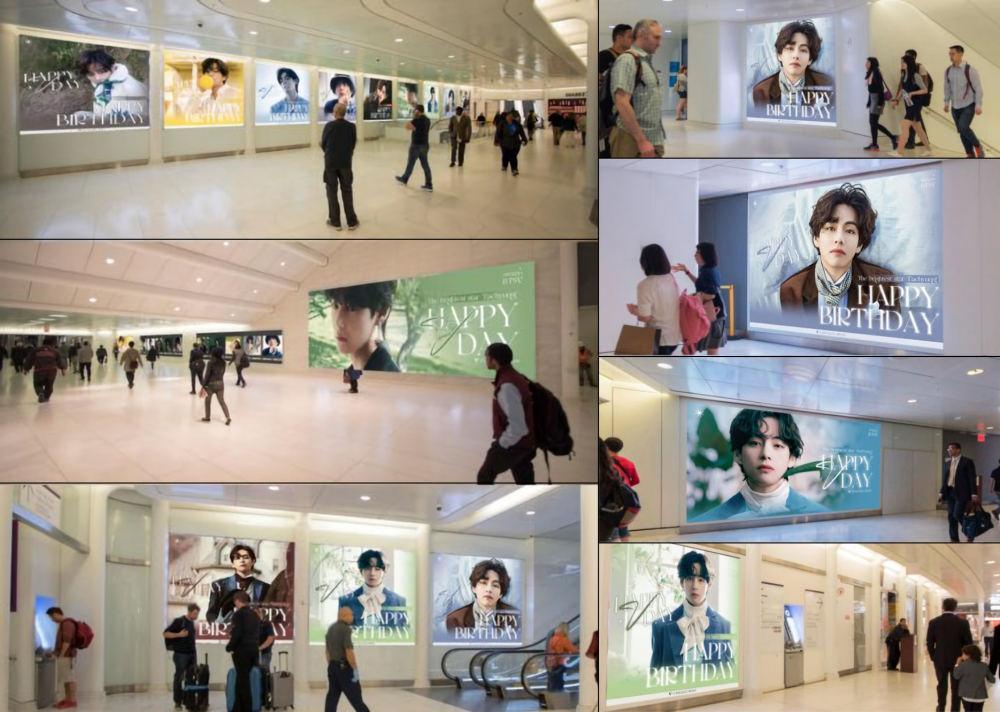 'China Baidu Vbar' continues their tradition of making Taehyung the first celebrity to have birthday advertisements on popular landmarks and buildings that were traditionally used by corporations. 
In 2020, they made Taehyung the first Korean celebrity to hold a personal birthday ad light show at Dubai's Burj Khalifa, the world's tallest building. 
Read more details about the Oculus Project below and check out his other "Taecember" birthday projects.