Official: Area hotel stays return to pre-pandemic levels | Winchester Star
3 min read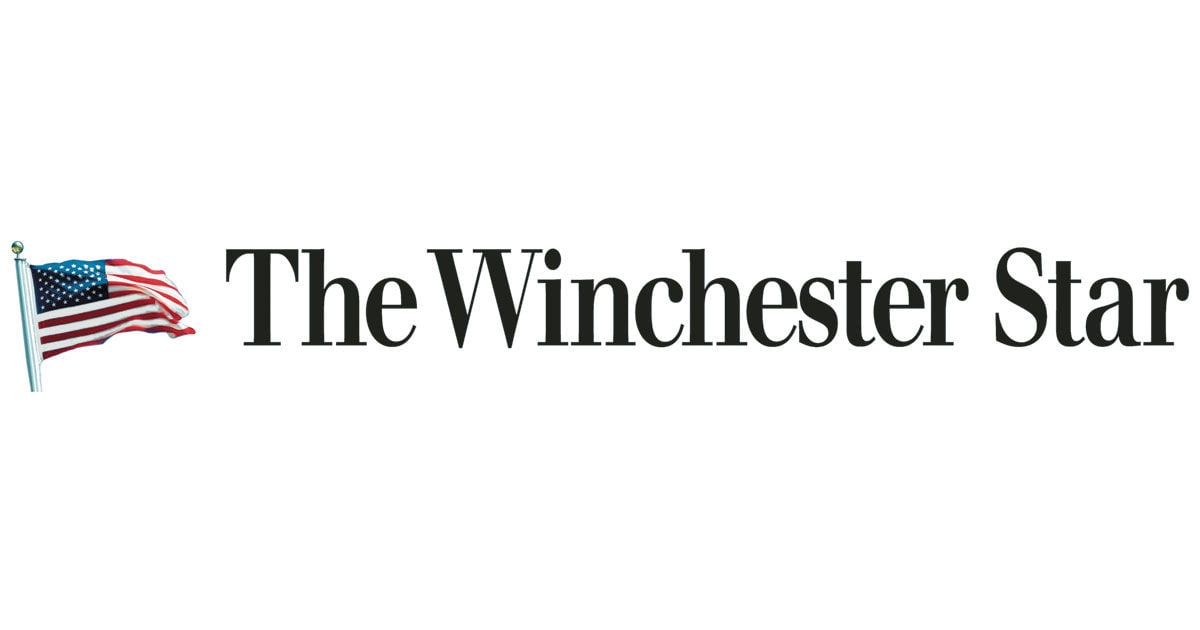 WINCHESTER — Hotel stays in the Winchester area have returned to pre-pandemic levels.
That's according to Winchester-Frederick County Convention and Visitors Bureau Director Justin Kerns, who said on Thursday that local lodging numbers in June were on par with figures from June 2019, before the COVID-19 pandemic made crippled the nation's hospitality industry.
"Travel's coming back all of a sudden," Kerns said. "Most of our numbers are showing that we're pretty much back."
Rebecca Taylor, director of hotel sales for the Aikens Group in Winchester, agreed. She said the hotels she represents — Hilton Garden Inn in Winchester and Martinsburg, West Virginia; Hampton Inn and Conference Center in Winchester; Hampton Inn in Front Royal and Inwood, West Virginia; Townplace Suites in Front Royal; and Comfort Inn in Martinsburg — are once again booking large blocks of rooms for conferences, special events and weddings.
"Our hotels can block up to half of their rooms," she said. "As of late, we're seeing them fill up completely, especially for the fall. From August through November, we have half of our hotel rooms sold for every weekend, which is pretty great."
Additionally, Taylor said about 30% of her hotel's guests on recent weekends have been walk-ins — people who showed up without reserving a room beforehand. That's a clear indication that the pandemic has waned enough to make Americans want to travel again.
"Every guest that we talk to, they are on vacation, they are traveling," Taylor said. "People are a lot more comfortable and they want to get back out there."
Renee Bayliss, visitor and community relations specialist for the Winchester-Frederick County Convention and Visitors Bureau at 1400 S. Pleasant Valley Road, said she recently heard from a bus tour group that needed to know where to park downtown. That was the first such group to reach out to her in over a year.
Throughout the pandemic that began in March 2020, the Winchester area fared better than most other places because of its rural location, Kerns said. People who live in nearby metropolitan regions like Washington, D.C., and Baltimore saw the Northern Shenandoah Valley as a safe haven where they could escape.
"We got it as bad as anybody did in April 2020 when everybody everywhere got slammed," Kerns said, talking about the first full month of the pandemic when health concerns and travel restrictions kept most people at home. "As soon as June and July hit, people were starting to move around again but they wanted to get away from the large urban markets. Fortunately, we're located an hour-and-a-half from millions of people."
The key to continued success, Kerns said, is marketing, which is why the Convention and Visitors Bureau is conducting an "Uncommon to the Core" campaign with ads that target metropolitan residents who live within driving distance of the Northern Shenandoah Valley.
"It's very important for us to make sure we're staying out there in the marketplace so that Winchester can stay on the list of places that people are choosing to visit," Kerns said.
Taylor said a full recovery for the local hospitality industry could still take a while because many Americans are still too worried about their health to travel, but things are definitely moving in the right direction.
"The majority of the population is ready to get out," she said.