Family Calls for Accountability
2 min read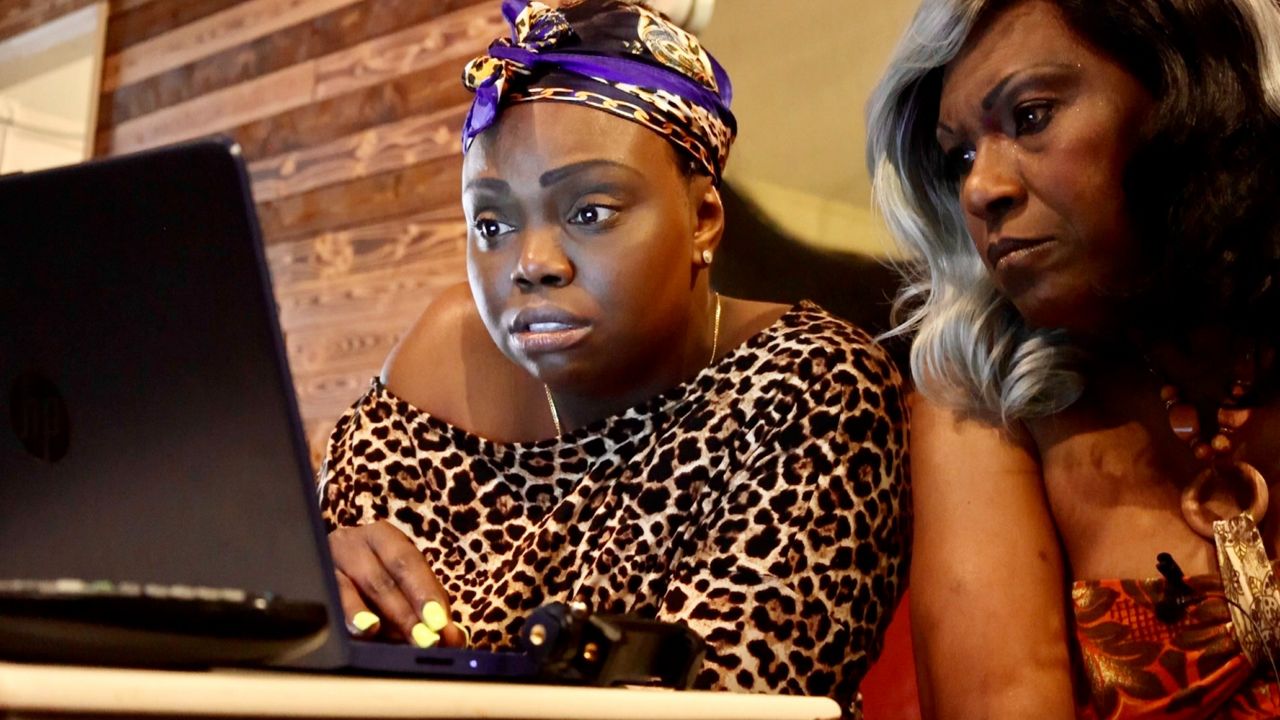 AUSTIN, Texas — A destination vacation is how Estella Mitchell and her daughter LaToshia Malone planned to celebrate their birthdays last month. It was to be an all-inclusive family cruise to Aruba. 
Malone says she was excited to take pictures and explore a foreign country after spending the last two years homebound because of the pandemic. Unfortunately, that dream vacation soon became a nightmare. When they arrived at the airport, they learned their flight was canceled. 
According to Malone her family was scheduled to fly out of Austin-Bergstrom International Airport on American Airlines. She believes ongoing staffing shortages at the airport along with daylight saving time played a major role in the airline canceling the flight.
"They couldn't find our flight and then somebody said our flight was canceled. We looked up on the board and next to our flight number it said canceled," said Malone.
Malone's mother, Estella Mitchell, tells us the trip cost her around $9,000. She believes someone should be held accountable and make things right. Mitchell says she doesn't need a refund for the trip but would like to be credited for another cruise.
Mitchell booked the seven-day cruise with Norwegian Cruise Line last year. She says the cruise line refunded a gratuity fee of around $655 and that's all.
"I know that they give away rooms all the time and you can't give your customer credit for something that they've paid for," said Mitchell.
JaQuay Young with Young Lifestyle Travel says forced cancellations at the airport are on the rise and advises clients to book flights separate from cruises as safe practice when it comes to lines of communication between airlines and consumers.
"The cruise lines actually gets those emails first from the airline. If they bundled their airline with the cruise ship — which I definitely try not to do for this reason — I separate them because the cruise ship is not going to keep in touch with you as much as that airline," explained Young.
A spokesperson with American Airlines released the following statement regarding the Malone family vacation:
"We never want to disrupt our customers' travel plans and we are sorry for the trouble this may have caused. A member of our team will reach out to the customer to learn more about their experience." 
Spectrum News 1 reached out to Norwegian Cruise Line for a comment but have yet to get a response. 
Malone says both the cruise line and airline should stop placing blame and take responsibility.