Delhi Mater Plan 2041 : Mobility to switch gears, app-based transport all set to take centre stage | Delhi News
2 min read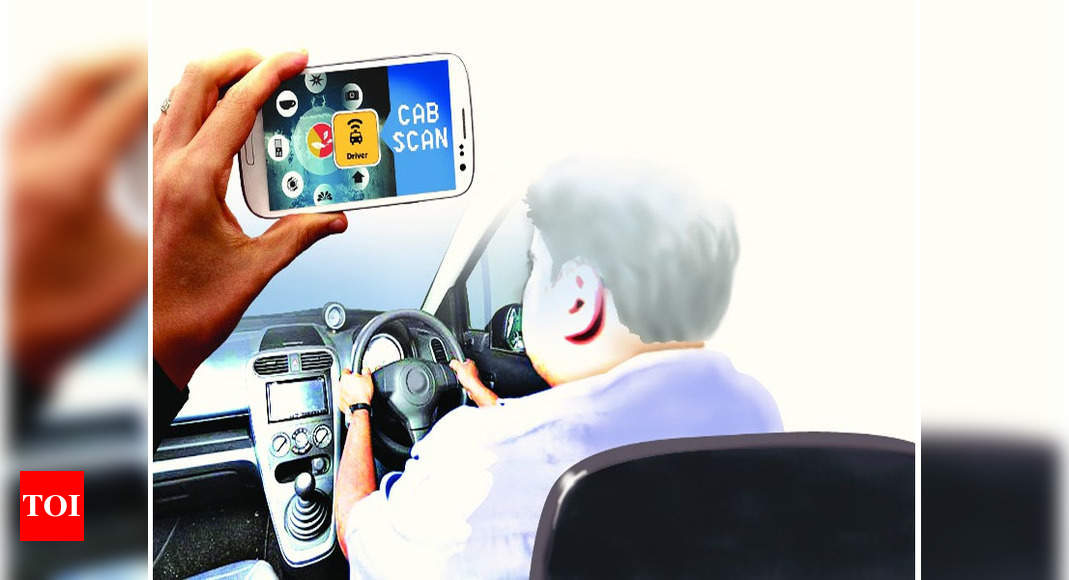 NEW DELHI: Keeping with its overall tenor of making Delhi "future ready", the draft Master Plan for Delhi 2041 spots the trend of people shifting towards app-based mobility and plans to change gears from building for transport to managing travel demand.
The "Transport and Mobility" section focuses on four key areas — improving connectivity and transport infrastructure, shifting from private to shared mobility, making Delhi walkable and cycle-friendly, and managing parking in Delhi.
MPD 41 states that shared mobility offers flexibility and an alternative to owning a car. "Emergence of these shared mobility options complemented by the expansion of the Metro network is gradually changing mobility choices made by commuters from private ownership to shared or public transport-oriented options."
The draft plan also recommends further integration of public transport system at every level to provide a seamless travel experience. This includes institutional and multimodal integration, last-mile connectivity, etc. and systems integration such as bus route rationalisation and intelligent transport systems. While these measures have been initiated by Delhi government, MPD 41 stresses the need to strengthen them.
The document also notes e-mobility is gaining momentum in Delhi and recommends that public charging infrastructure for electric vehicles be made available throughout the city at various public places, on-street parking areas and public parking sites.
The draft focuses on making Delhi "walkable and cyclable" and recommends safe pedestrian and cycling networks both for short and long distances through barrier-free and continuous non-motorised network of footpaths and cycling tracks. It also states that points of conflict of pedestrians or cyclists with motorised vehicles will be minimised through infrastructure provisions like pedestrian signals, at grade crossing etc.
"This is a good MPD because it talks about disincentivising private transport unlike previous MPDs," said urban mobility expert Anuj Malhotra, adding that active travel routes for pedestrians and greenways will attract more people towards walking. "When the city has a policy, the agencies have to start thinking on those lines."
"This MPD has the right content but how do you operationlise it? World over, the focus is on strategic plan. The proposed Unified Metropolitan Transportation Authority is there, but it will be difficult to create it. But otherwise, it will be a piecemeal approach," said Amit Bhatt, director of integrated transport at WRI India.