Business travel in Spain sees 'intense' recovery
2 min read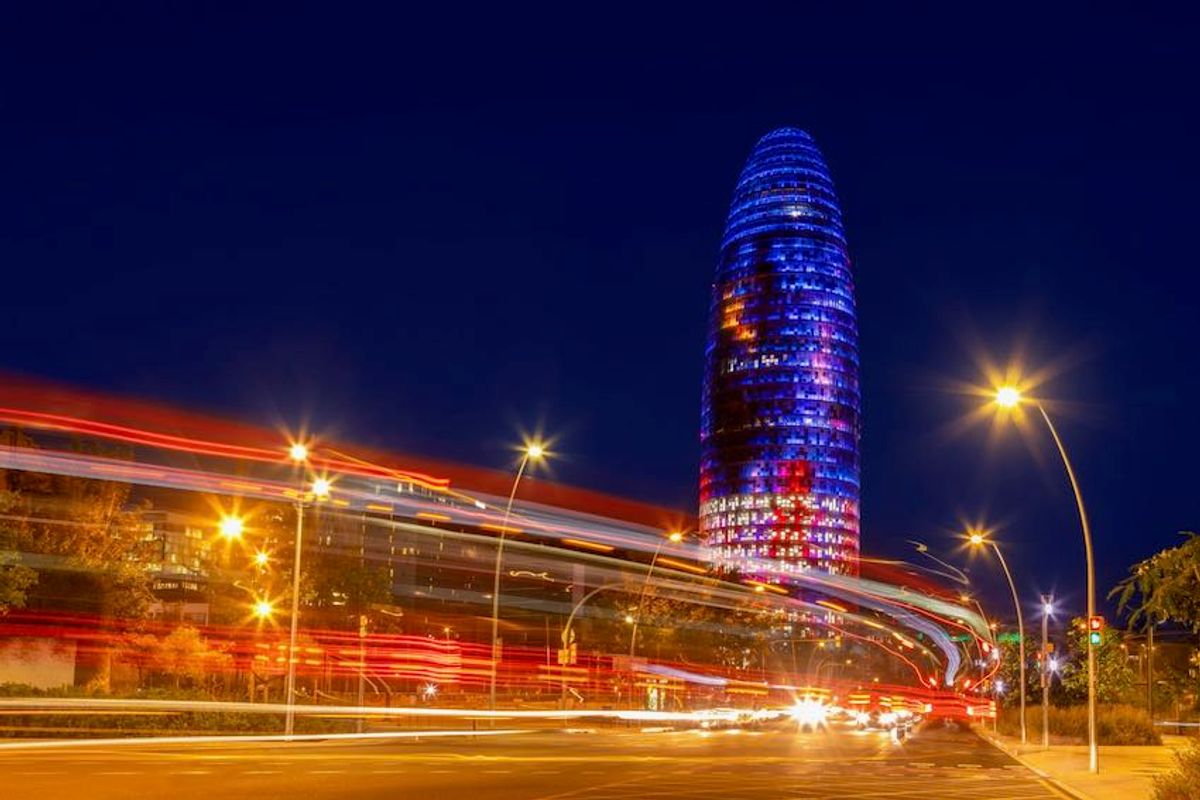 Business travel in Spain is projected to surpass 75 per cent of 2019 levels by the end of 2023, according to Spanish business travel association GEBTA.
Based on corporate travel data from September and October, the association said the pace of recovery is in line with its own projections, made in June, but has outpaced others.
"The intensity of the recovery of corporate travel in the Spanish market has far exceeded some of the projections made by large consultants, whose forecasts placed the volume of trips significantly below the figures that have finally been recorded," said GEBTA general manager, Marcel Forns. 
The association, which represents Spain's leading travel management companies, reported the most significant increase in travel was for long-haul tips, which accounted for 12 per cent of the overall increase in corporate travel volumes.
Forns also pointed to an increase in travel related to internal meetings and the continued value of face-to-face interaction amid the rise of remote and hybrid work arrangements.  
"Reality seems to have certified, once again, the value of face-to-face meetings and the contribution of travel to the development and growth of companies," he said.
"To the extent that the culture of companies is created in the offices, and that a significant part of the employees continue to telework, totally or partially, companies have been forced to generate internal meetings, with the aim of maintaining the company culture, as well as encouraging creativity," he added.
Forns also drew attention to the recent AMEX GBT Global Meetings & Events Forecastthat conveyed a prevailing optimism moving into 2023, with meetings spend expected to increase 3.1 per cent globally, as well as 'strong growth' of in-person events.
Forns maintained there are "good prospects" for 2023, but stressed the association "will continue to be very attentive to any developments and market changes".