A 700-acre Napa resort with a high-tech 'wellness village' and massive restaurant opened Friday.
6 min read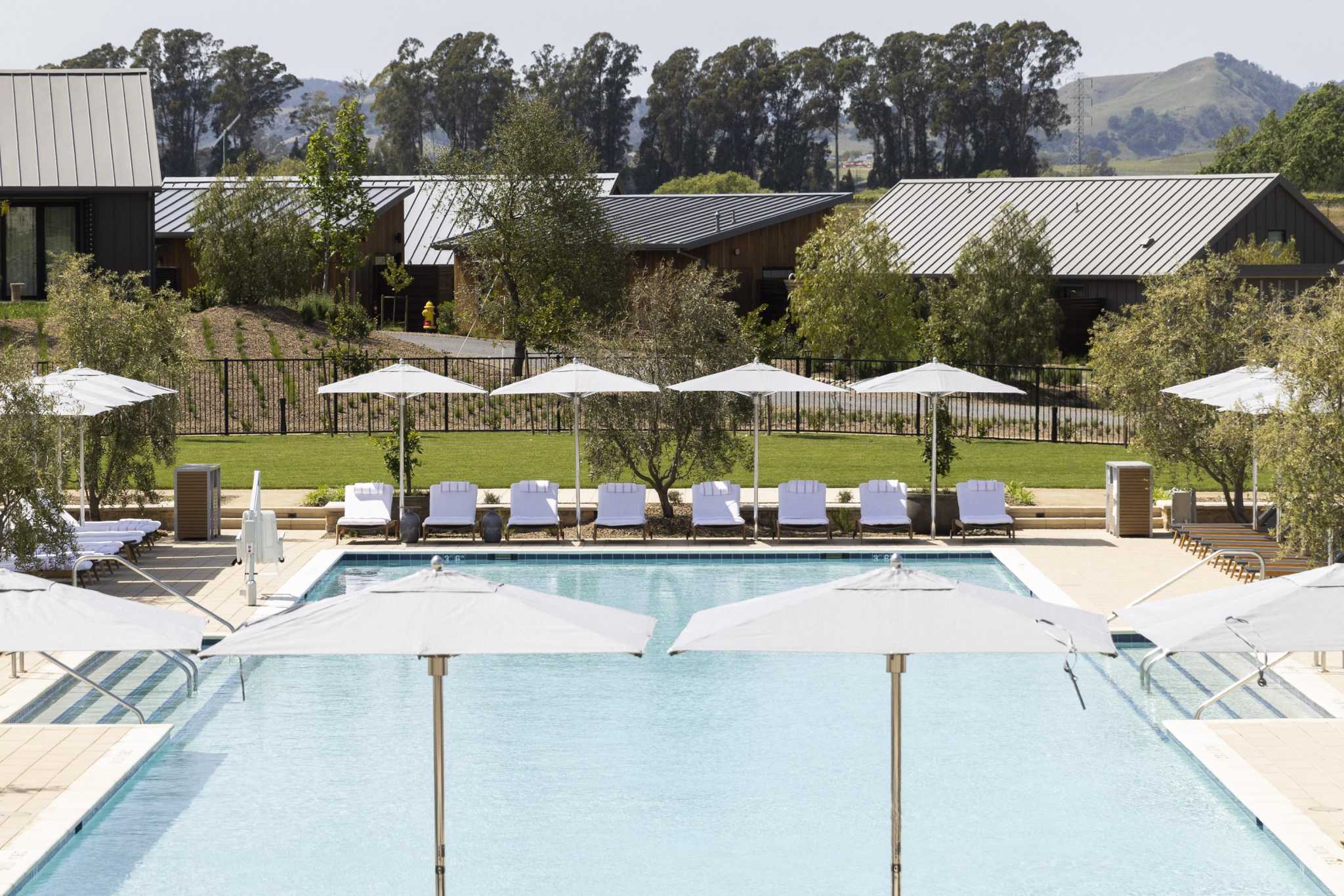 Auberge Resorts Collection, the hotelier that pioneered luxury hospitality in Napa Valley 40 years ago, has staked its claim on the wine region once again with the opening of a new destination at the gateway of Napa. The 700-acre Stanly Ranch completes a full Napa Valley takeover for Auberge, which now has high-end lodging and dining locations throughout the 40-mile-long valley.
Featuring 135 cottages and guest rooms, three culinary concepts — including a 200-seat restaurant serving spot prawns and bison tartare — a high-tech wellness compound and multiple pools, Stanly Ranch is also now the closest Wine Country resort to San Francisco. Built on eucalyptus- and vineyard-dotted ranchland that has been farmed since the mid-1800s, the resort, which opened Friday, sits at the south end of Napa in the Carneros wine region, where Pinot Noir and Chardonnay grapes thrive.